Are you a tech-savvy educator who loves trying new apps in your classroom?
Are you an innovative administrator who is looking to bring educational technology into your school?
Are you an entrepreneur seeking to connect with other like-minded edtech folks?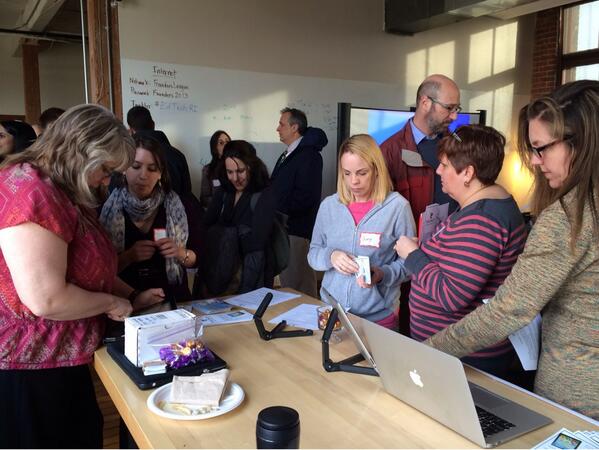 Join us on Tuesday, September 30th for our kick-off EdTechRI Meetup! We will have 5-6 edtech companies joining us to share their products and meet with educators. We're looking for forward-thinking teachers and administrators who are interested in learning more about the latest and greatest in edtech, and are excited to pilot new products in their classrooms.
Written By: